Project Report on Baby Corn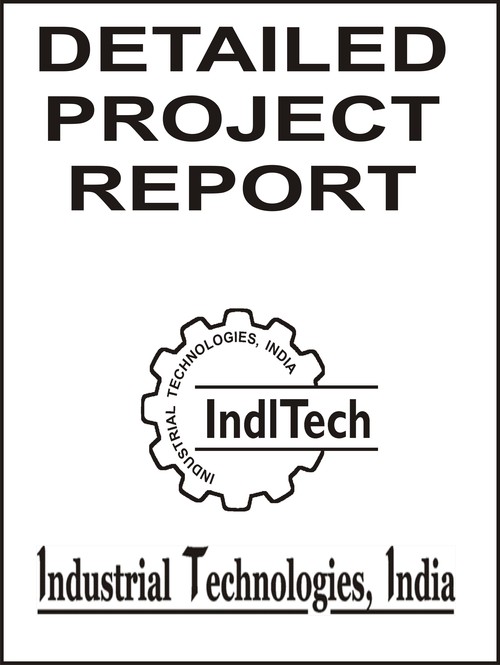 Project Report on Baby Corn
Price And Quantity
Product Specifications
Education Books

Offset Printing
Product Description
Project Report on Baby Corn
Baby corn is a unique cereal with a difference of value addition in terms of milky tender cob as a fresh natural food cum vegetable. The tender cobs are consumed as such as a natural food. It is very tasty, sweer and easy to consume because of its tenderness and sweetness with nutritive value addition. Added to this, it can be used as a vegetable in daily culinary preparations and for preparing delicacies for special occasions. Cultivation of baby corn generates employment for the rural poor since, 3-4 crops can be raised in an year. it occupies an important place in the food processing industry of India. The economic potential and marketing aspects of canning baby corn as a small scale food processing venture can be explored. Canning and pickling industries of baby corn offer huge export potential. Demand for baby corn as a health food is increasing in class hotels and middle class consumers. After the harvest of babies, the economic potential is further enhanced since it supplies green, soft, succulent, nutritious, palatable fodder with higher digestibility.

Contents of the Project Reports
Introduction

Uses and Applications

Properties

Market Position

Present Manufacturers

Detailed Process of Manufacture

Formulations

B.I.S. Specifications

Process Flow Sheet Diagram, Plant Layout,

Cost Economics with Profitability Analysis

Capacity

Land & Building Requirements with Rates

List & Details of Plant and Machinery with their Costs

Raw Materials Details/List and Costs

Power & Water Requirements

Labour/Staff Requirements

Utilities and Overheads

Total Capital Investment

Turnover

Cost of Production

Break Even Point

Profitability

Land Man Ratio

Suppliers of Plant & Machineries and Raw Materials

Cash Flow Statement

Repayment Schedule

Interest Chart

Depreciation Chart

Projected Balance Sheet for 5 Years etc.