Book on Sponge Iron From Iron Ore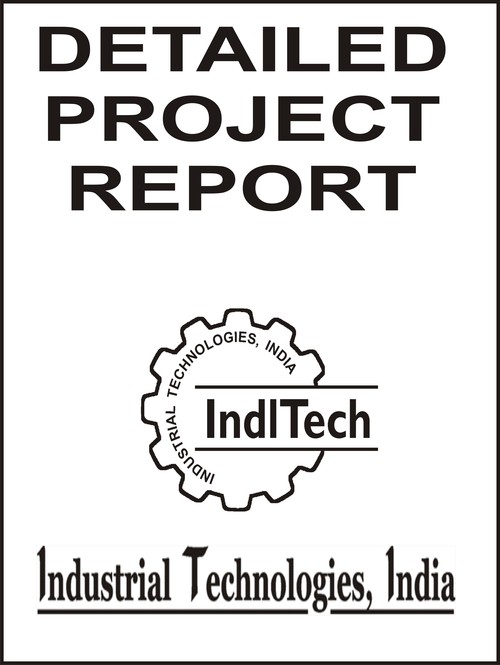 Book on Sponge Iron From Iron Ore
Price And Quantity
Product Specifications
Education Books

Offset Printing
Product Description
SPONGE IRON FROM IRON ORE
The state of a country's iron and steel industry provides an index of its industrial progress. A universally accepted yardstick for measuring a country's level of economic development is its per capital Consumption of steel. Judged by the Yardstick, the depressing fact remains that India is among the countries with the lowest per capital consumption of steel in the world, with only 14 kg Developed countries such as Sweden, West Germany, Japan and U.S.A. have high per capital consumption figures.
The history of iron & steel making in India goes back to over 2,500 years, making India of the earliest uses of iron and steel in the world. In ancient times, India has attained a remarkably high degree of skill in iron smelting and the making of iron products.
Contents of the Project Reports
Introduction

Uses and Applications

Properties

Market Position

Present Manufacturers

Detailed Process of Manufacture

Formulations

B.I.S. Specifications

Process Flow Sheet Diagram, Plant Layout,

Cost Economics with Profitability Analysis

Capacity

Land & Building Requirements with Rates

List & Details of Plant and Machinery with their Costs

Raw Materials Details/List and Costs

Power & Water Requirements

Labour/Staff Requirements

Utilities and Overheads

Total Capital Investment

Turnover

Cost of Production

Break Even Point

Profitability

Land Man Ratio

Suppliers of Plant & Machineries and Raw Materials

Cash Flow Statement

Repayment Schedule

Interest Chart

Depreciation Chart

Projected Balance Sheet for 5 Years etc.